Buy Directly from the Importer and SAVE
Side Slip Aviation, LLC sources products from across Europe to provide quality aircraft parts at a reasonable price. Buy directly from the importer and eliminate the middle man! Direct bulk purchasing combined with low overhead, allows Side Slip Aviation to provide replacement parts of equal quality at significant savings. Check back for new items as additional products will be added once they have proven to be of equal quality and deliver savings and value to the aviation community.
Full Disclosure
Side Slip Aviation, LLC offers replacement parts for Rotax® engines, parts for Bing® carburetors and Light Sport Aircraft supplies. We are not an authorized dealer or affiliated with any manufacture. Rotax® & Bing® are registered trademarks of their respected owners. All manufacture names are listed in the parts description. To ensure proper parts are selected, please verify manufacture prior to ordering. Email sideslipaviationsupplies@gmail.com with any questions.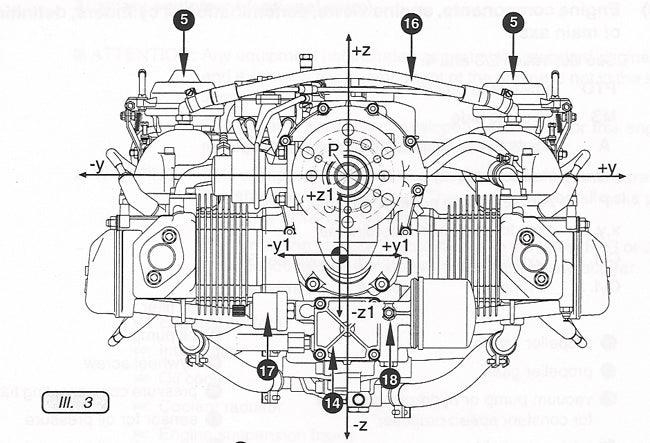 Rotax Manuals
Need to verify a part number, find a torque value or maintenance procedure? Download PDF versions of manuals for Rotax 2-Stroke and 4-Stroke aircraft engines.
Illustrated Parts Catalog
Lightsport & Ultralight Plans & Manuals
Repairing and flying Ultralight and Light Sport aircraft can be fun and rewarding, but safety must be the first priority. Many ultracraft manufactures are no longer in business and technicial documentation can be hard to find.
The following is a compliation of Builder. Assembly and Operating manuals for many ultralights and light sport aircraft. There is also a section dedicated to home builders with tips on aircraft design and building techniques.
This list will continue to grow as old manuals are scanned and new content is discovered.