About Us
Side Slip Aviation, LLC was founded to provide high quality aviation parts and supplies to the Ultralight, Experimental, and Light Sport aviation community at reasonable prices.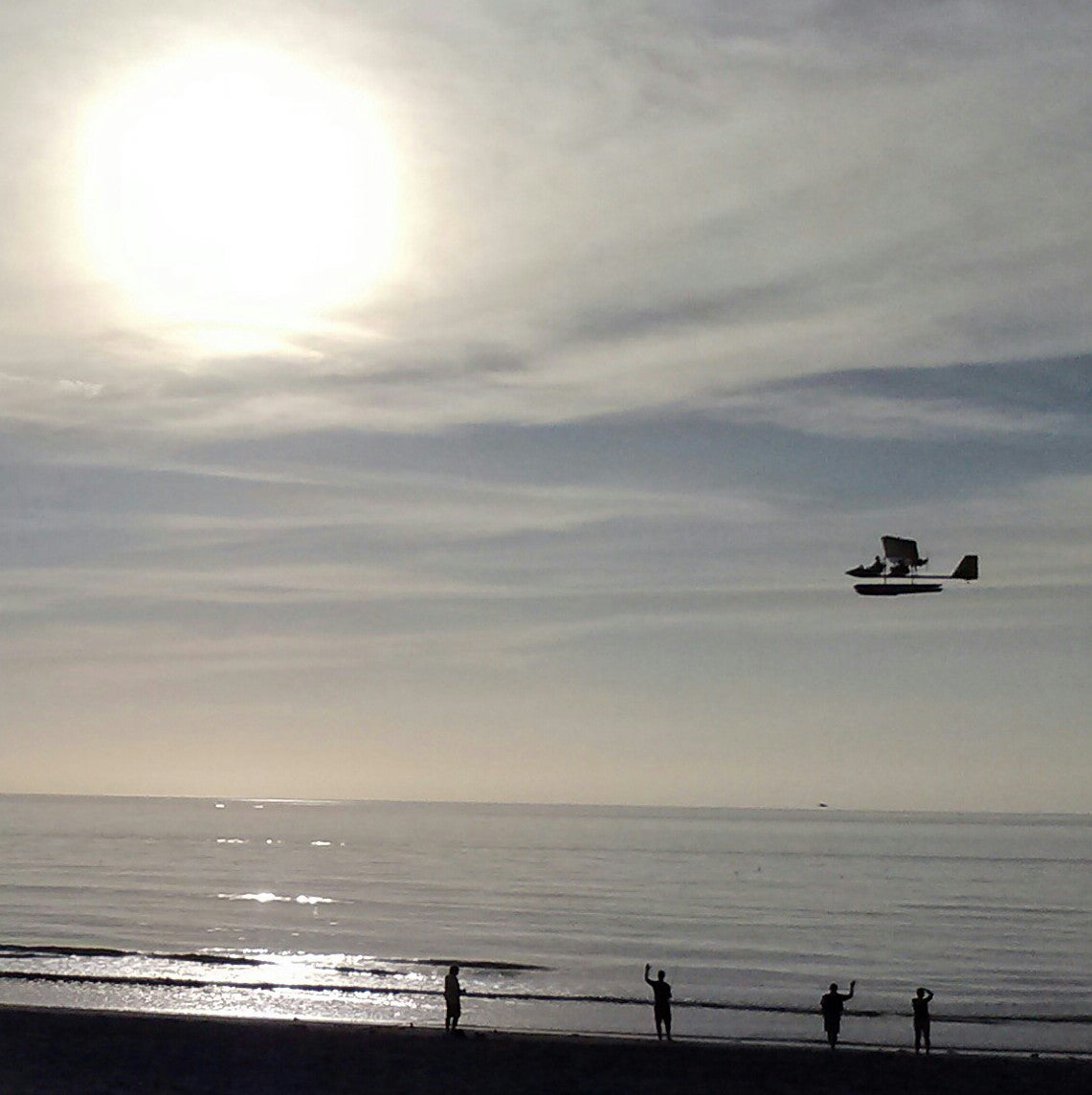 How It Started
The gift of flight offers a freedom and joy that can not be understood by mear Earth dwellers. However, The fun and happiness is quickly squashed when the maintenance bill comes due.
Like many others, I entered the Light Sport market because the shorter training requirements, lower cost of the aircraft and the ability to perform much of the maintenance and repairs myself to maintain airworthiness.
Despite the lower initial costs, replacement parts proved to be expensive and difficult to find. With only a few suppliers available, there seemed to be limited options and prices were not very competative.
This forced a decade long search for replacement parts that were reliable at an affordable price.
Side Slip Aviation, LLC is the culmination of years of research and contacts from across Europe to bring together a collection of aircraft parts designed to fit the budget of the homebuilder and professional alike.
The Founders
Elizabeth and Chris Gourdine are from Florida and have been active in the LSA community for over a decade. Over the years their love of the sport and their passion for aviation has grown..

Frustrated by the lack of availability for parts and the prohibitive cost of many, Chris became determined to find an alternate source for Rotax & Bing parts and other aircraft supplies.

After years of research, many alternative venders were tried and their products evaluated for quality and value. Several new sources were discovered and many valuable contact were established.

Always wanting to help the fellow aviator, these newly found sources would be offered to other pilots, only to be dismissed as a "scam" or "to good to be true".

It was then that Liz suggested compiling all the items they discovered into a single web site, to share the savings with the entire aviation community.

Side Slip Aviation, LLC was founded shortly thereafter and has been providing savings ever since. As the quest for quality aircraft parts continues, additional products will be added.

The Founders

Liz and Chris Gourdine enjoying a day in the Drifter